Court Reporter Services in Los Angeles
OVER 100 YEARS OF COMBINED EXPERIENCE.
Court Reporter Services in Los Angeles
Los Angeles, with its vibrant legal landscape and bustling courtrooms, is a city where precision and professionalism are paramount in the legal profession. At Coalition Court Reporters, we understand the unique demands of the Los Angeles legal community and are dedicated to providing top-notch court reporter services. With a commitment to accuracy, reliability, and accessibility, our services are tailored to meet the needs of attorneys and legal teams in this dynamic city. Get in touch with us to schedule court reporter services today!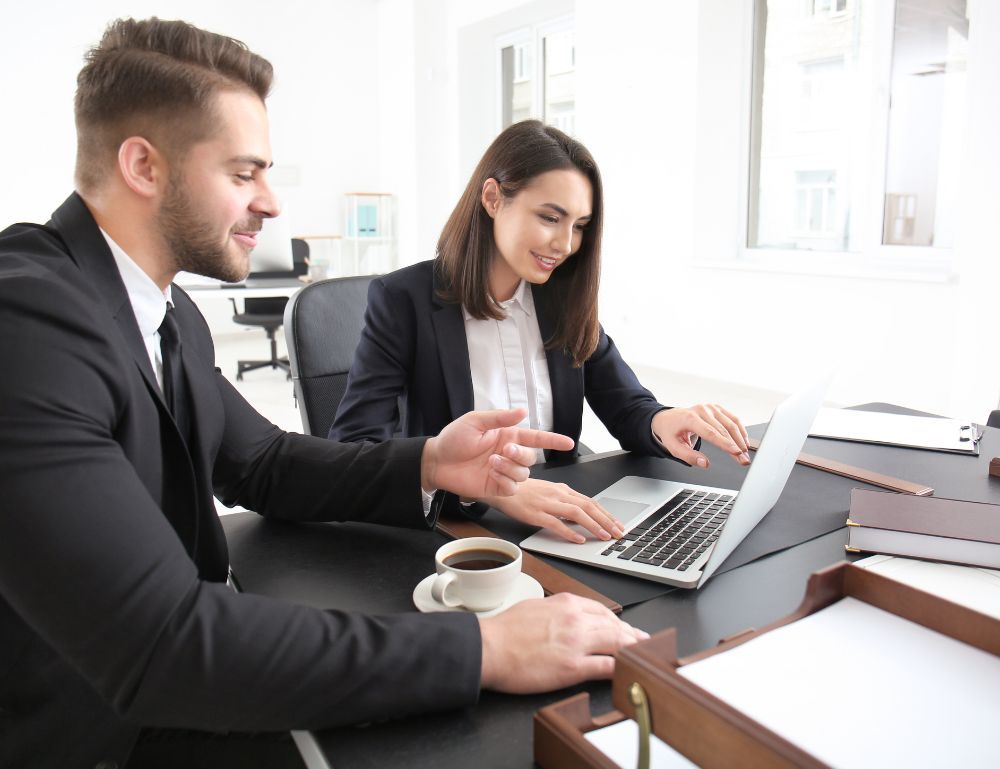 Expertise in L.A. Legal Terrain
Navigating the complex legal terrain of Los Angeles requires an in-depth understanding of local procedures, terminology, and regulations. Our team of experienced court reporters is well-versed in the intricacies of the Los Angeles legal system, ensuring that your reporting needs are met with precision.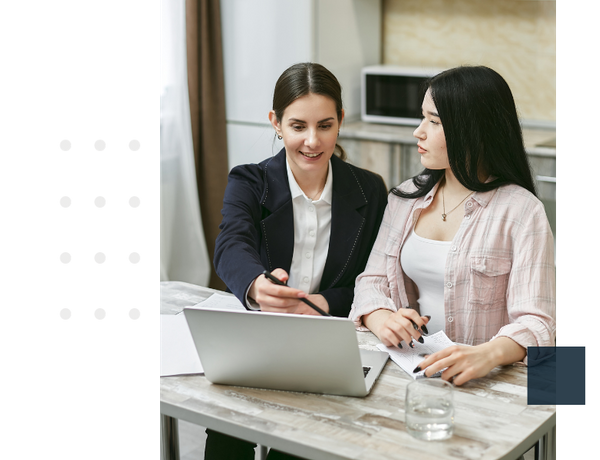 Comprehensive Litigation Support
In the City of Angels, legal proceedings span a wide range of practice areas and specialties. Our court reporter services in Los Angeles cover diverse fields such as entertainment law, corporate litigation, personal injury, and more. We provide a comprehensive suite of services, including real-time reporting, video depositions, and transcription, to support your litigation needs.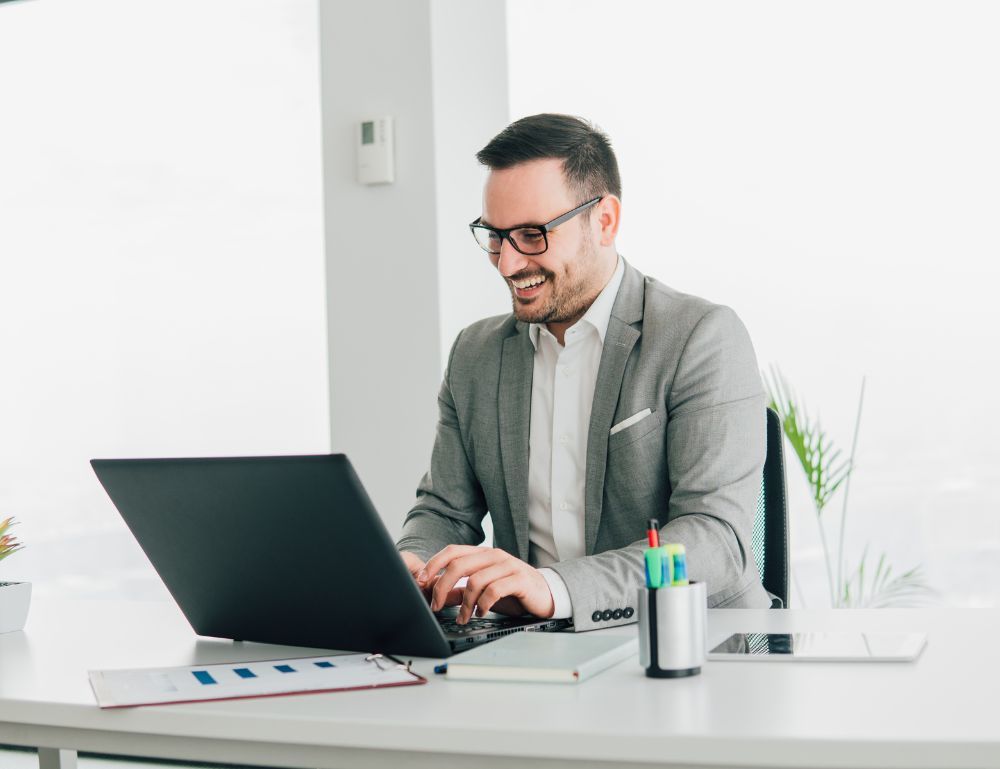 Cutting-Edge Technology
Los Angeles is a hub of technological innovation, and we keep pace with this fast-paced environment. Our court reporters are equipped with state-of-the-art technology, including digital stenography and video conferencing, to ensure that your legal proceedings run smoothly and efficiently.
Accessibility and Flexibility
We understand the demanding schedules of legal professionals in Los Angeles. Our services are designed for maximum accessibility and flexibility. Whether you need a court reporter for a high-stakes trial in a downtown Los Angeles courtroom or a remote deposition in the comfort of your office, we have you covered.
At Coalition Court Reporters, we are committed to delivering the highest level of court reporter services in Los Angeles. With expertise in the local legal landscape, comprehensive support, cutting-edge technology, and unwavering accessibility, we are your trusted partner in the pursuit of justice in the City of Angels. When precision and professionalism matter most, count on us to meet your court reporting needs in Los Angeles with excellence. Schedule court reporting services in Los Angeles with our team today!