What Is Coalition Connect?
What Is Coalition Connect?
At CCORLA, we understand the importance of efficient transcript management when it comes to documentation, organization, and ultimately, winning your cases. Whether you're finding the most recent reports you've received or you're gathering all of the information needed for a particular case, Coalition Connect was created to make the process quick and easy to handle. When you work with Coalition Court Reporters, you get access to our comprehensive tool, Coalition Connect, which is designed to put your transcripts, reports, calendar, and more right at your fingertips.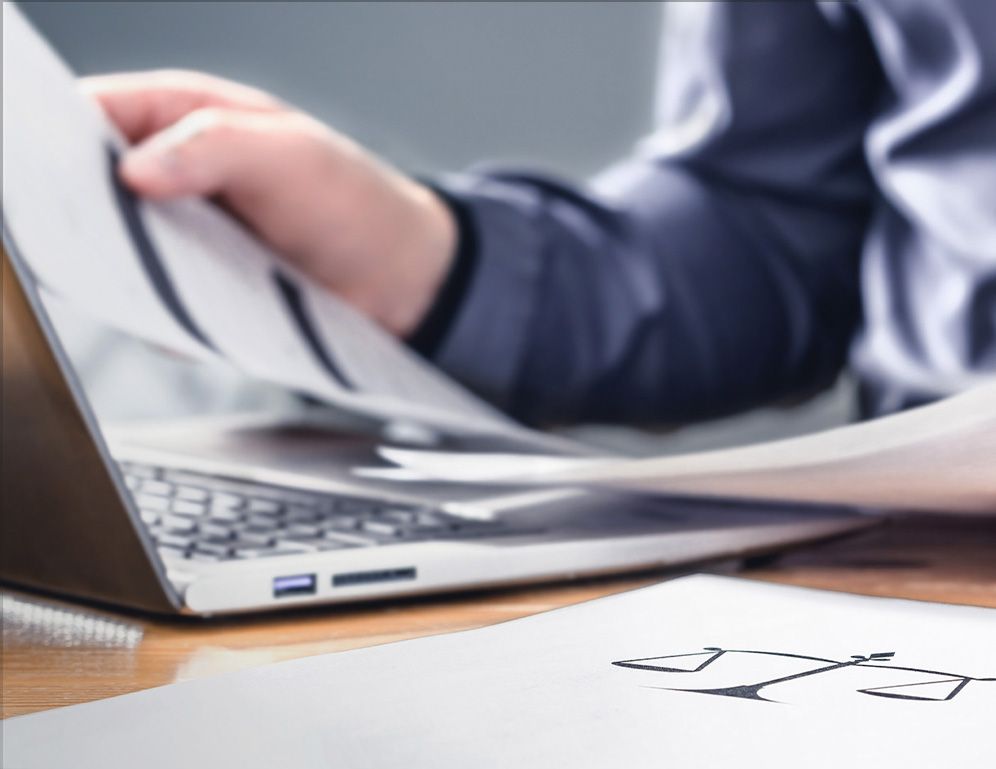 Transcript Management Made Easy
When you use Coalition Connect for your transcript management needs, you'll enjoy streamlined features that are designed to simplify accessing, managing, and sharing transcripts with your team.
With advanced features that include in-depth search capabilities, format conversion, and tracking, you'll be able to quickly and efficiently find, use, and organize your transcripts. You can even request physical copies from Coalition Connect, so you can access the information offline, too.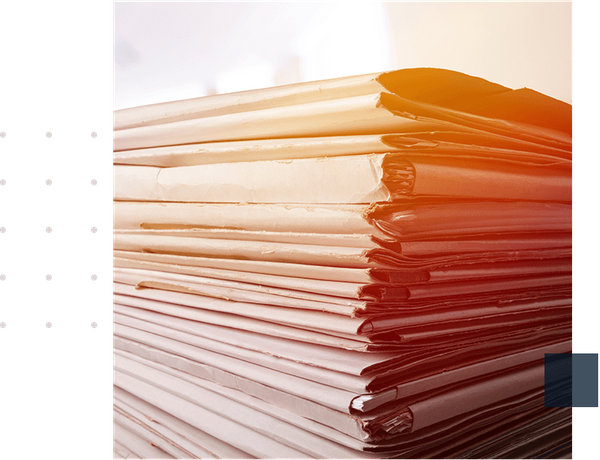 On-Demand Service
Registering for Coalition Connect is easy, simple, and free. With access to Coalition Connect, your entire team's processes can be streamlined because sharing documents, copying information, and generating new digital formats is simple and intuitive in our software. Log in anytime and from anywhere to gain access to the crucial information your firm or legal team needs for your cases.
You have full access to the documents created for your organization, so you can easily copy and paste information directly from Coalition Connect into your emails, motions, EBT reports, and more. If you need to send documentation in different formats, you'll have access to .html, .txt, notepad documents, PDF formats, and so much more.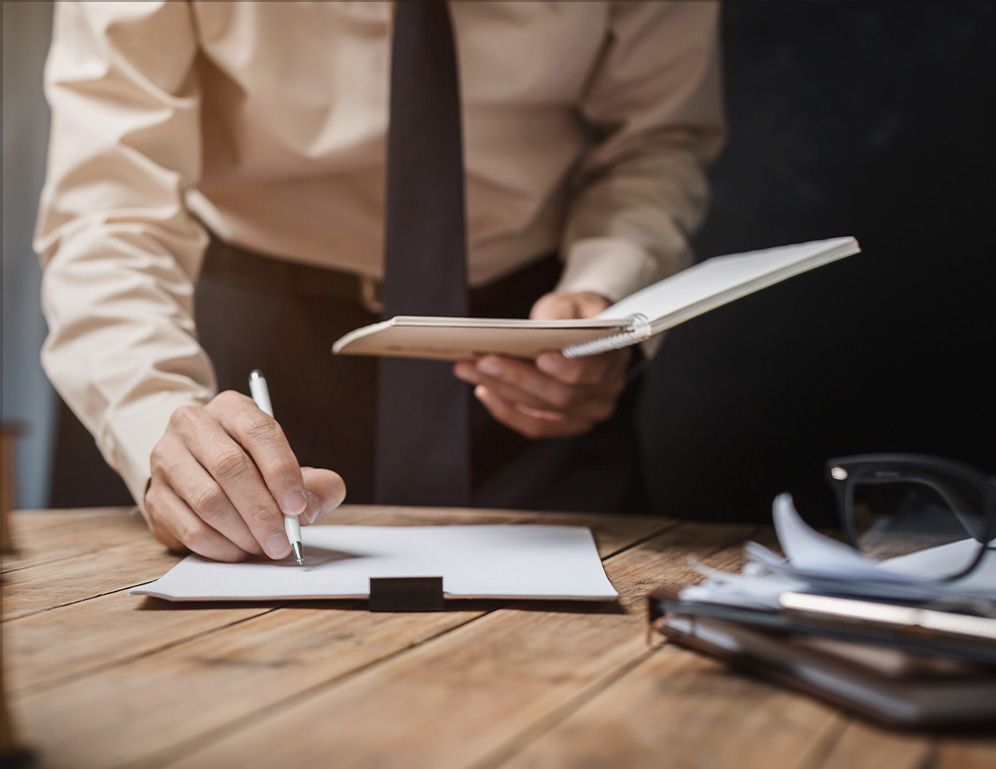 Easy Access to Everything You Need
As a lawyer, you're already working hard to achieve the best possible outcome for your clients. That's why Coalition Connect is designed to make your job as easy as possible when it comes to managing your transcripts, reports, and documentation.
In addition to finding, converting, and using your documents and reports on-demand, Coalition Connect also gives you access to view associated documents and exhibits, so gathering all relevant information for your case is easier than ever before. If you're not seeing specific reports or documents, our advanced search options allow you to filter, preview, and access a wide range of documents in our database.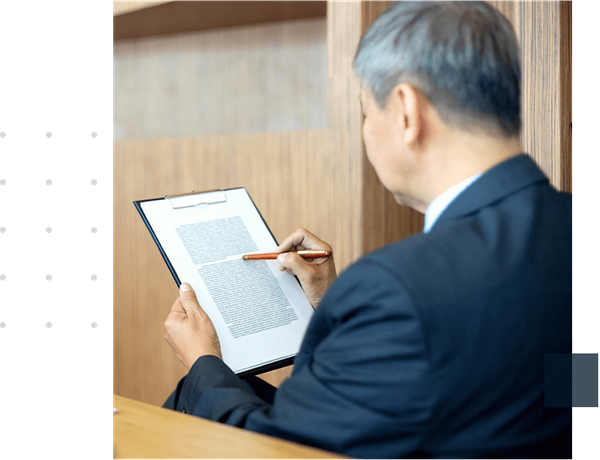 Your Seamless Solution For Transcript Management
At Coalition Court Reporters, our team's focus is on providing you with the best possible service so you can focus on your case and your clients. From start to finish, our team works to streamline your court reporting services so your litigation process runs smoothly.
Whether you need access to your court reporting documentation on the go or you want additional physical copies of your transcripts to ensure that your case files are thoroughly organized, Coalition Connect is designed to provide you with everything you need. Coalition Connect is intended to be your seamless solution for transcript management!
Register For Coalition Connect Today
When your law firm requires court reporting services, including transcript management, Coalition Court Reporters is here to help. From providing the court reporter that is going to best suit your case to providing access to seamless transcript management software, CCORLA is proud to offer comprehensive solutions for your legal team. Contact us today to request any of our court reporting services, or gain access to Coalition Connect today by registering for free using the button below.