CONFERENCE ROOMS & SUITES
OVER 100 YEARS OF COMBINED EXPERIENCE
CONFERENCE ROOMS & SUITES
Southern California law firms need a reliable and efficient partner they can trust, and that's where Coalition Court Reporters (CCR) comes in. While initially known for our court reporter services in Los Angeles, we also provide other resources for attorneys and courtroom professionals. If you need a professional setting to conduct depositions or other meetings, learn more about how you can rent a conference room from our network of providers.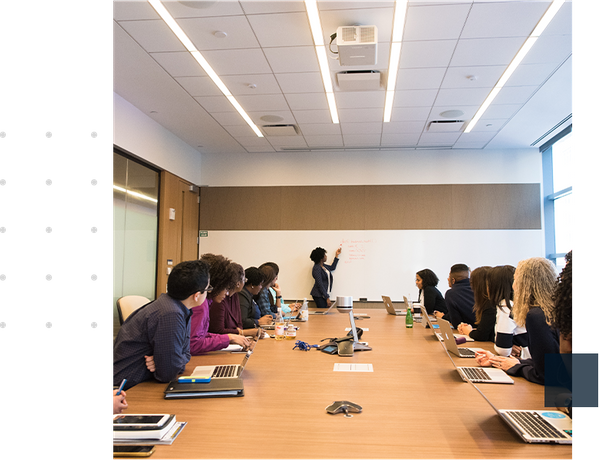 About Our Meeting Room Rental Program
At CCR, we understand that finding a suitable location for important court proceedings or attorney-client meetings can be time-consuming and frustrating. Privacy and quiet should be of the utmost importance, and that is what our meeting room program provides. Lawyers and other personnel can easily rent conference rooms in Los Angeles through CCR so they can eliminate the hassle and focus on what truly matters — their legal work.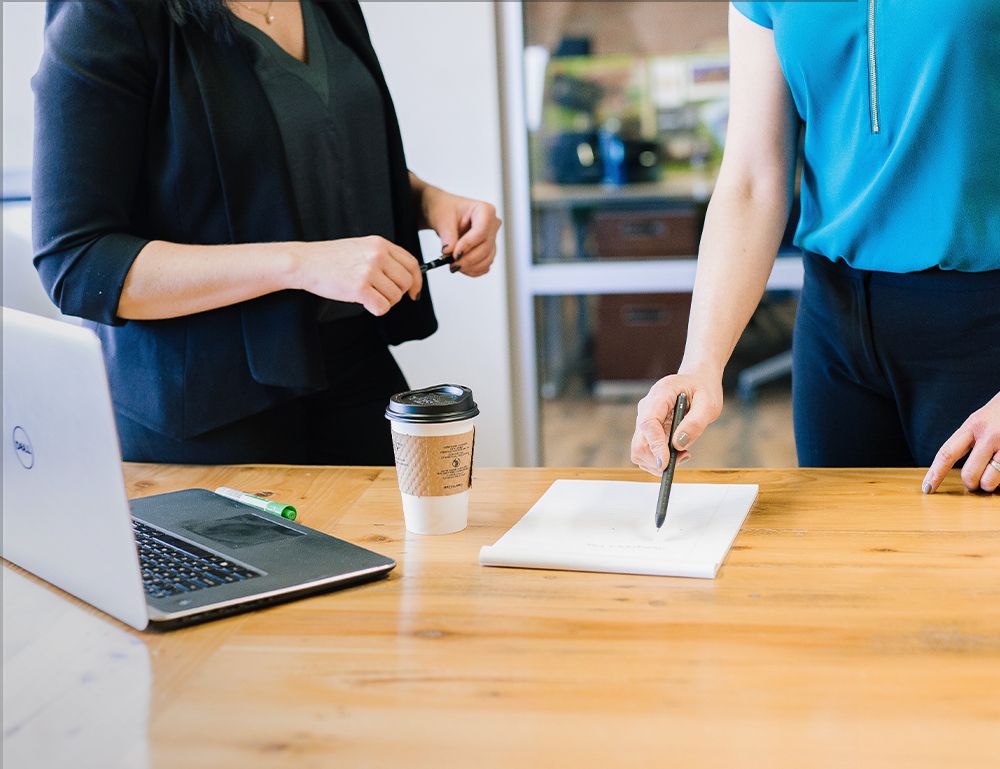 What to Expect from Our Rented Conference Rooms
Our rental spaces are carefully tailored to meet the specific requirements of California legal professionals. Whether you need a private room for a deposition or a well-equipped meeting space for crucial discussions, we have you covered. Our meticulously designed facilities boast state-of-the-art equipment, advanced technology, and comfortable seating arrangements, ensuring a conducive environment for successful legal proceedings.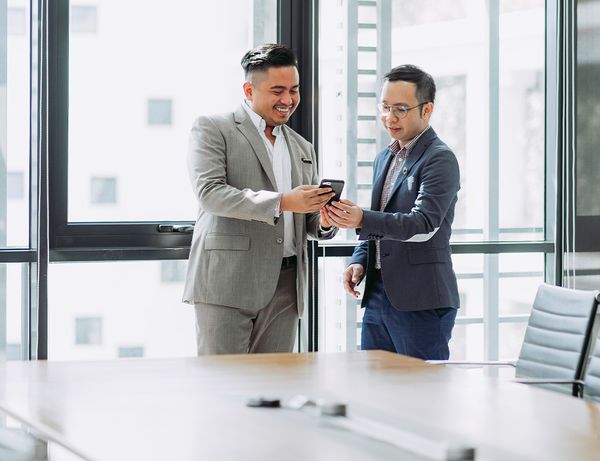 Why Rent CCR Conference Rooms & Suites?
They provide a secure environment to ensure confidentiality

They minimize distractions during legal proceedings

They save valuable time and effort that would otherwise be spent on setting up temporary meeting spaces

They're easily accessible within the Los Angeles County area
Rent Conference Rooms in Los Angeles Now
Trust Coalition Court Reporters to deliver the resources you need with the utmost professionalism. Contact us today to book a rental meeting room that truly caters to your legal requirements.