CCROLA Will Cover All Of Your Needs, From The Transcription To The Conference Room
Certified Los Angeles County Court Reporters For Judgement Debtors And Arbitration
Coalition Court Reporters (CCROLA) provide valuable services for practicing law across Los Angeles County, Riverside, Orange Country and more, helping to ensure that all aspects of an arbitration or judgment debtor examination are accurately and professionally documented.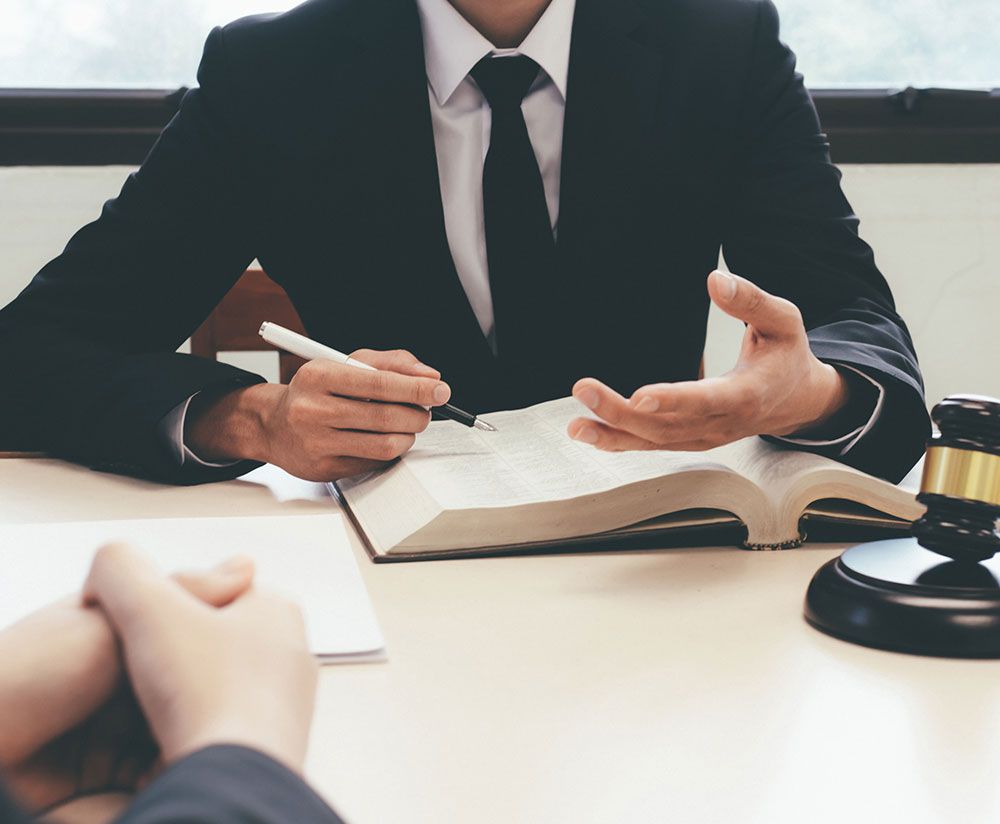 Our Qualifications
At Coalition, we are qualified professionals who are intimately knowledgeable about the judicial process. We have been serving over 1,900 California law firms and have written the official record of more than 19,000 matters.
This experience gives us an advantage in understanding the best course of action to ensure that your litigation runs as smoothly as possible. We are committed to providing you with the resources and support you need to be successful.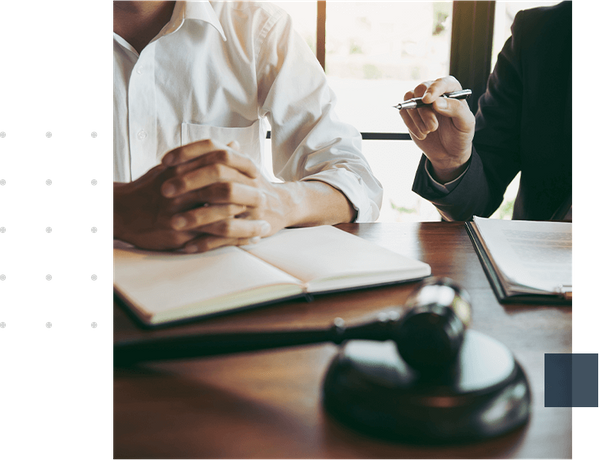 Coalition's Services
CCROLA provides a multitude of useful legal services, both in and out of the courtroom. We want to use our expertise to make the litigation process easier, by providing consistency and results. Our services include:
Interpretation

Transcriptions, physical and digital

Real-time services

24/7 Scheduling

Secure online document repositories, with easy access to your files
Our team will work with you to create a customized plan of action. We'll learn your needs and act on them proactively, making sure that you can have full focus on the task at hand rather than concerning yourself with the ins and outs of transcriptions, reporting, document organization, and more.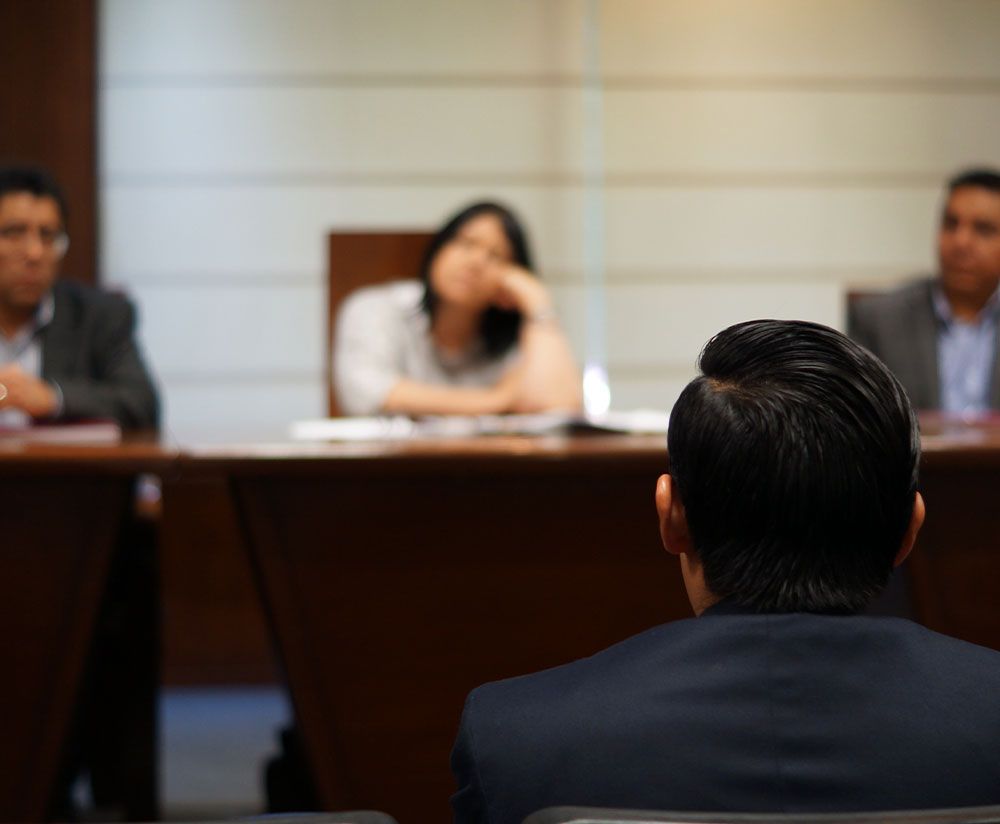 Arbitrations
Coalition Court Reporters is a leader in the field of arbitration reporting and documentation. Our team of experienced court reporters and staff are dedicated to providing the best service possible, specializing in providing accurate, real-time court reporting services for all types of arbitration hearings. We have the technology and skill to provide the best services to our clients.
Our court reporters are highly trained and experienced in all types of arbitration proceedings. We have the latest technology and resources to ensure each arbitration hearing is captured accurately and quickly. We also have the ability to provide video, audio, and transcription services for any arbitration hearing.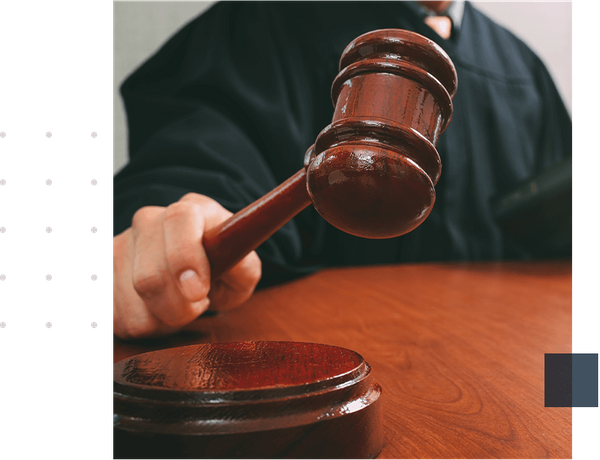 Judgement Debtor Examinations
Our team of court reporters will accurately record all proceedings during the judgment debtor examination, making sure that the assessment of the debtor is completely documented and accessible for review as soon as possible. This includes providing clear and concise notes, transcripts, and audio recordings. Using our technological know-how, we can provide a real-time transcription of the proceedings, allowing for near-immediate access to the documents.
We can help to organize documents, including financial records, court papers, and other records related to your litigation. We ensure that all documents are properly stored and secure to guarantee their integrity.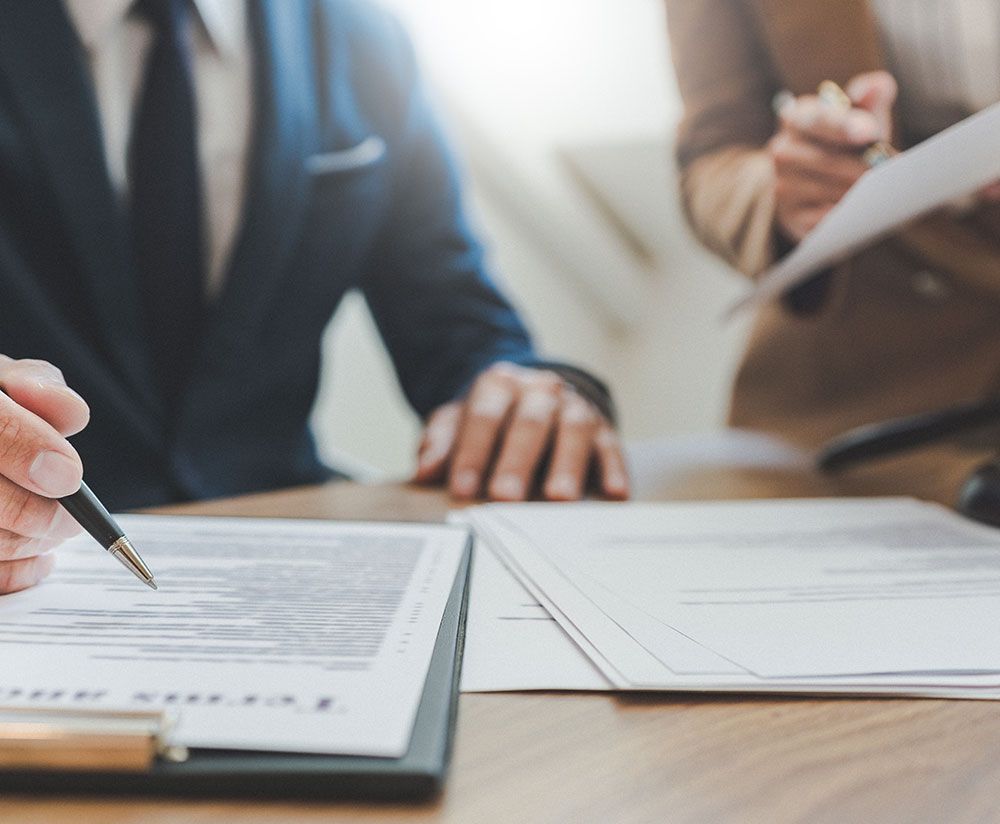 Our Document Management
At Coalition Court Reporters, we provide licensed, top-notch centralized document management systems to make sure your documents never get lost in the shuffle. With over 1,900 law firms in California putting their trust in our professional team of court reporters, you can be sure that we will get you the documents you need before you need them.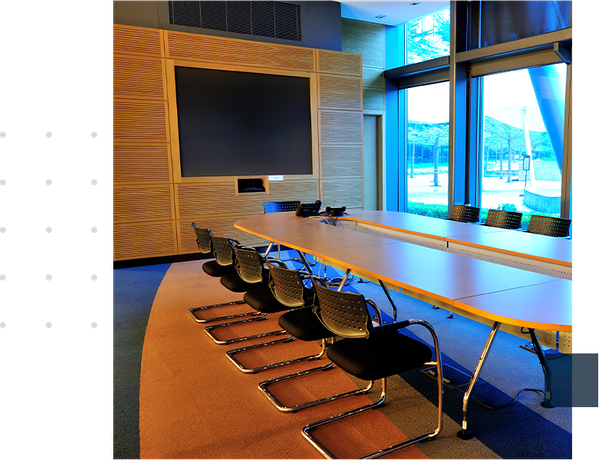 Conference Rooms
CCROLA can help to rent out conference rooms using our wide professional legal network. We have access to a variety of conference rooms in different locations, allowing us to find the perfect space for your judgment debtor examination or arbitration to take place. We take pride in giving you the right meeting space for your out-of-the-court legal needs, and will work with you to exceed your expectations.
Contact CCROLA today if you have any questions, or schedule a job at any time of the day to let us make your litigation a breeze.