Legal Videography
Over 100 years of combined experience.
Videography Services By Coalition Court Reporters:
Coalition Court Reporters provide top-notch court reporting services to legal professionals. In addition to our expert transcription, deposition services, translators, and other services, we also offer high-quality videography services to capture every important moment of your proceedings and depositions.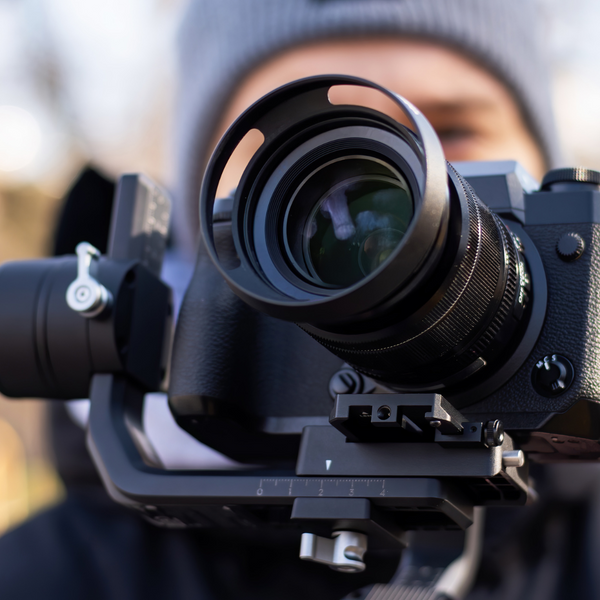 Our professional videographers have extensive experience and expertise in capturing video footage of depositions, court hearings, and other legal proceedings. With the latest equipment and technology, we ensure that every detail is captured with clarity and precision.
Our videography services are essential for legal professionals looking to strengthen their cases using visual evidence. Our videos can be used to showcase key moments, events, and testimonies.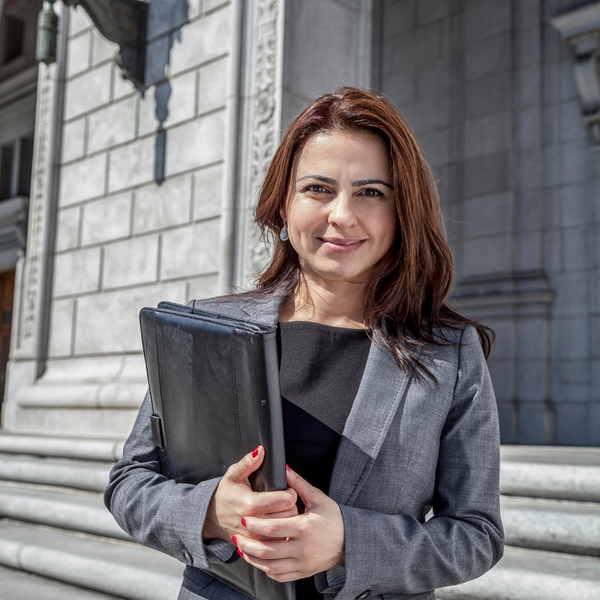 We are committed to providing exceptional customer service to our clients. We understand the importance of video evidence in the legal field and work tirelessly to ensure that you have the best possible footage to support your case.
Don't trust your legal proceedings to just any videographer. Choose Coalition Court Reporters for expert videography services that you can rely on. Contact us today to learn more about our services and schedule your next reporter.