Court Reporting
OVER 100 YEARS OF COMBINED EXPERIENCE.
At Coalition Court Reporters (CCR), we are dedicated to providing you with the best court reporter in Los Angeles that is most suitable for your case. Our team of schedulers is committed to carefully selecting court reporters with the appropriate qualifications to match the case you are litigating, ensuring exceptional court reporting services.
Prior to each assignment, our diligent court reporters meticulously review and familiarize themselves with the crucial technical, legal, and medical terminology relevant to your case. Our exceptional team comprises highly experienced professionals well-versed in handling sophisticated and intricate litigation matters. Furthermore, many of our court reporters hold certifications in real-time reporting, demonstrating their expertise in delivering top-tier services characterized by unrivaled precision and unwavering accuracy.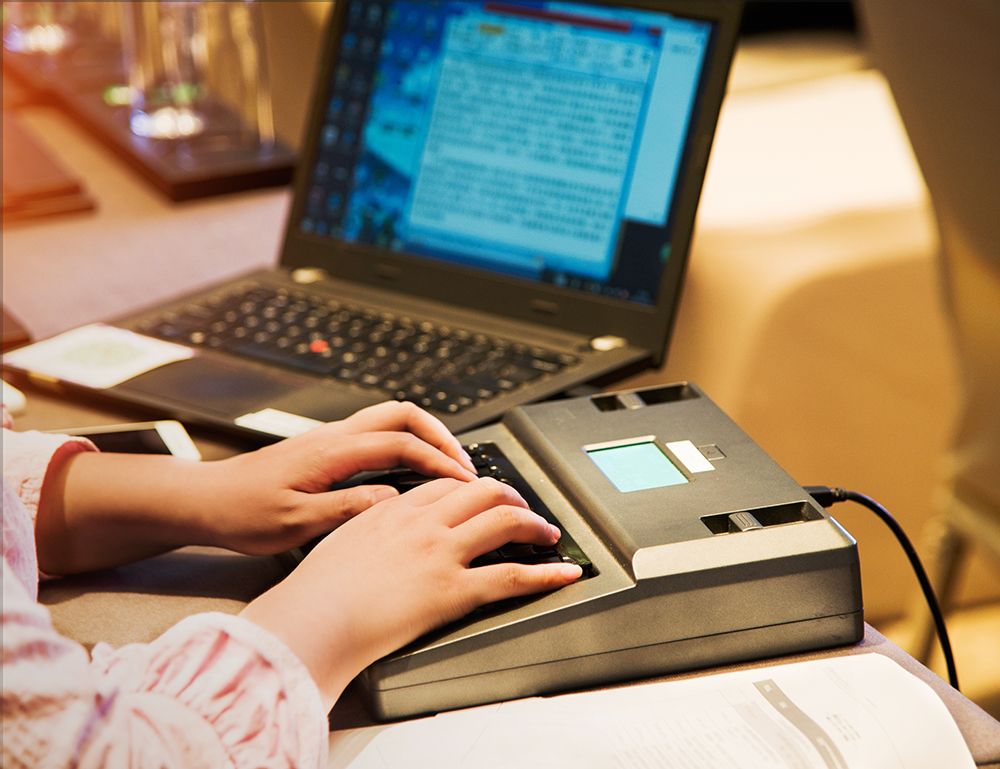 What Is Real-Time Reporting?
Real-time reporting is a cutting-edge service offered by our certified court reporters at Coalition Court Reporters. Our court reporters provide clients with immediate access to the testimony as it unfolds during the proceedings. We capture and transcribe spoken words in real-time, converting them into readable text that can be displayed on a computer screen or other devices. This allows attorneys, judges, and other participants in the legal process to follow along with the proceedings, review the transcript, and make annotations. This is a valuable tool that enhances the efficiency and accuracy of court proceedings, providing our clients with a powerful advantage in their legal cases.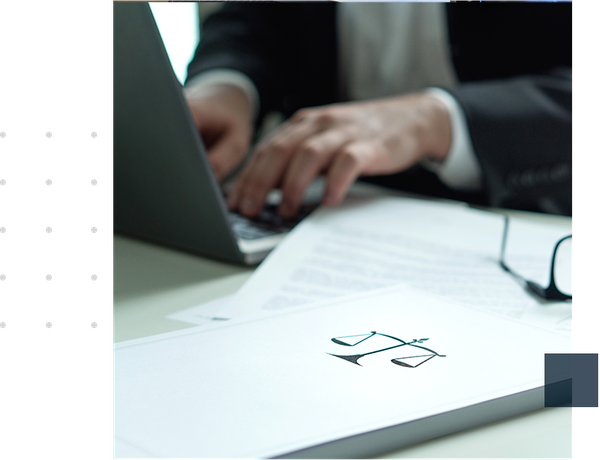 Remote Proceedings & Live Feeds of Real-Time Transcripts
In an ever-evolving legal landscape, Coalition Court Reporters remains at the forefront of technology and innovation. Our court reporters are trained to handle remote proceedings, ensuring seamless communication and accurate transcription even in virtual environments. With the rise of video conferencing and remote hearings, our experienced professionals adapt their skills to deliver exceptional court reporting services regardless of physical location.
Whether you are participating in a video deposition, a virtual court hearing, or any other form of remote legal proceedings, our court reporters leverage their expertise in real-time transcription to deliver accurate and timely transcripts, ensuring that you have the necessary information at your fingertips.
Our Services Include:
Our court reporting services at Coalition Court Reporters are designed to cater to all the requirements of your legal proceedings in one place, ensuring a seamless experience.
Contact CCROLA today if you have any questions, or schedule a job at any time of the day to let us make your litigation a breeze.