Jury & Bench Trials
Over 100 years of combined experience.
Fulfilling Your Needs in Court with the Largest Roster of Court-Approved Reporters
Heading to court means that your team must bring top-notch skills and expertise. With so much at stake and no room for errors, firms like yours trust Coalition Court Reporters (CCROLA) as a reliable and valuable partner in the courtroom. We have the largest roster of former LASC court reporters, and our professionals are uniquely knowledgeable about civil procedure and the California court system. No matter what your jury or bench trial entails, our Calendar Team always assigns an experienced reporter for the job.
Best of all, by hiring Coalition, you're partnering with a team that is fiercely dedicated to their craft. We possess decades of experience working in criminal, civil, and federal courts, and we work with only the best court reporters in the industry.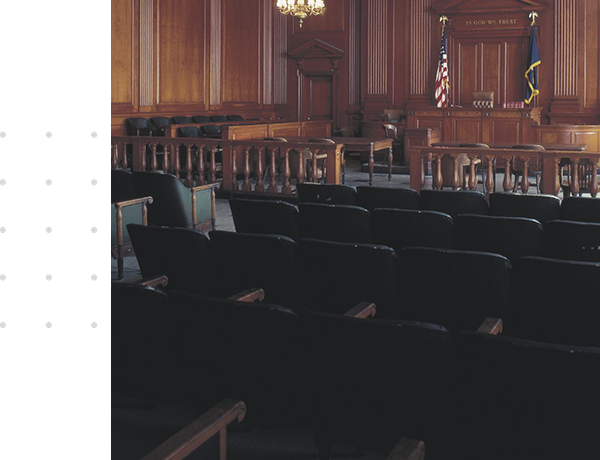 How a Court Reporter Can Aid in Jury and Bench Trials
A court reporter is a crucial asset in jury and bench trials. During your court proceedings, your reporter can:
Create a complete, verbatim record of your trial

Provide real-time transcription and legal videography

Facilitate communication between the parties involved in the dispute, as well as the judges and witnesses

Reduce misunderstandings in the trial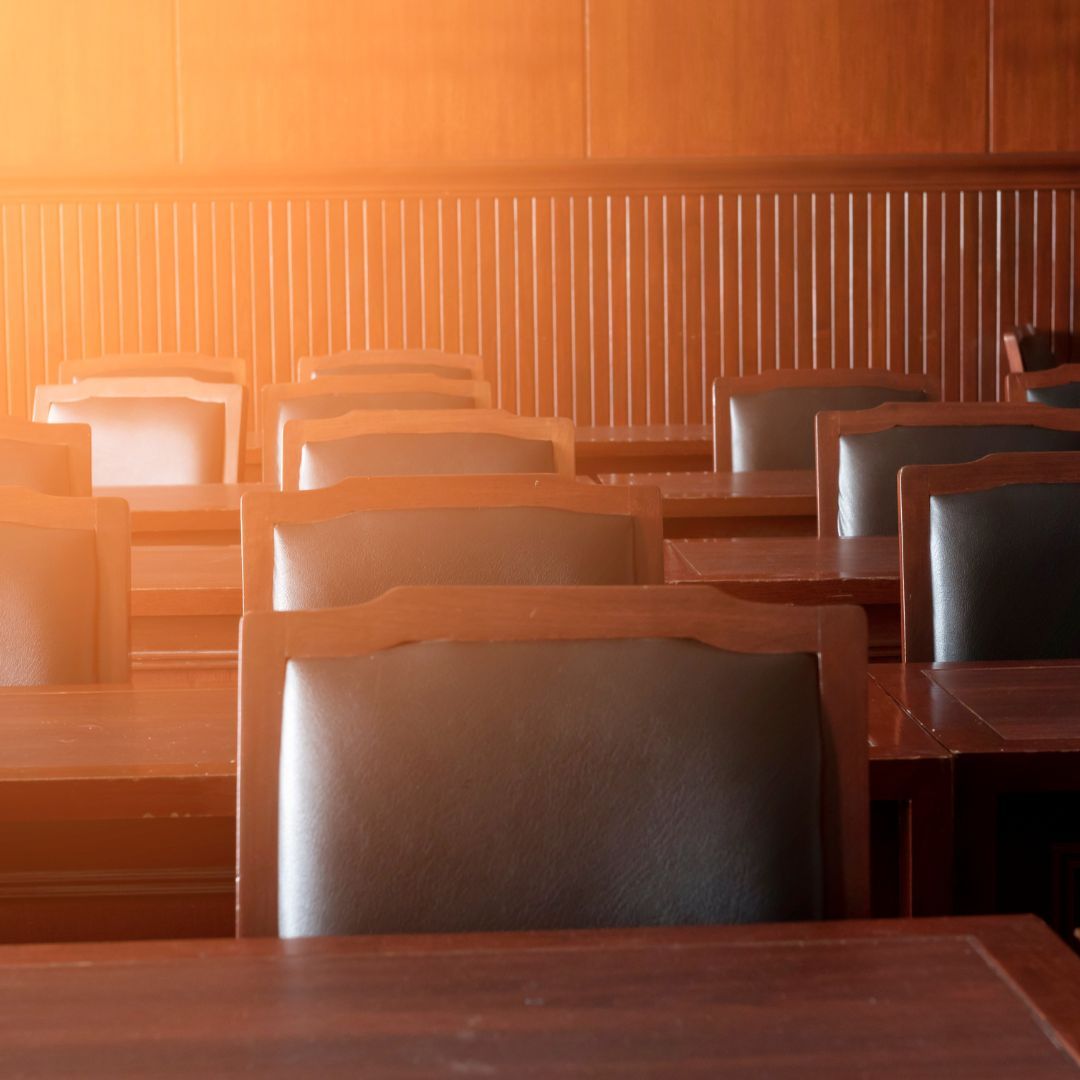 Why Choose Coalition Court Reporters
When you partner with CCROLA, you're choosing a team of experienced court reporters who are dedicated to providing top-notch service. During every jury or bench trial, we pay close attention to every detail to ensure all necessary information is captured in our transcripts. Additionally, we offer legal videography services, which can be beneficial in recording depositions as supporting evidence. At Coalition, we understand that every client has distinct needs, and you can trust us to meet yours.
Contact Coalition Connect Today
Are you needing a court reporter for an upcoming bench or jury trial in Southern California? Look no further than Coalition Court Reporters, your trusted source for exceptional reporting services. Schedule a reporter for your case today.