Law & Motion
Over 100 Years of Combined Experience
Law & Motion
The Largest Roster Of Court-Approved Reporters
When you head to court, your team needs to bring its "A Game." With high stakes, there is no margin for error. That's why firms like yours recognize Coalition Court Reporters (CCROLA) as a valued and trusted partner in the courtroom. As pioneers of the industry, CCROLA has amassed an esteemed collection of reporters that are well versed in the rules of civil procedure and the standards of the court room. Our staff is a network of nationwide reporters, who possess a fierce dedication to their craft. From Status Conference to Motion for Summary Judgment, our team provides the best reporter for you.
The following Counties require you bring your Reporter: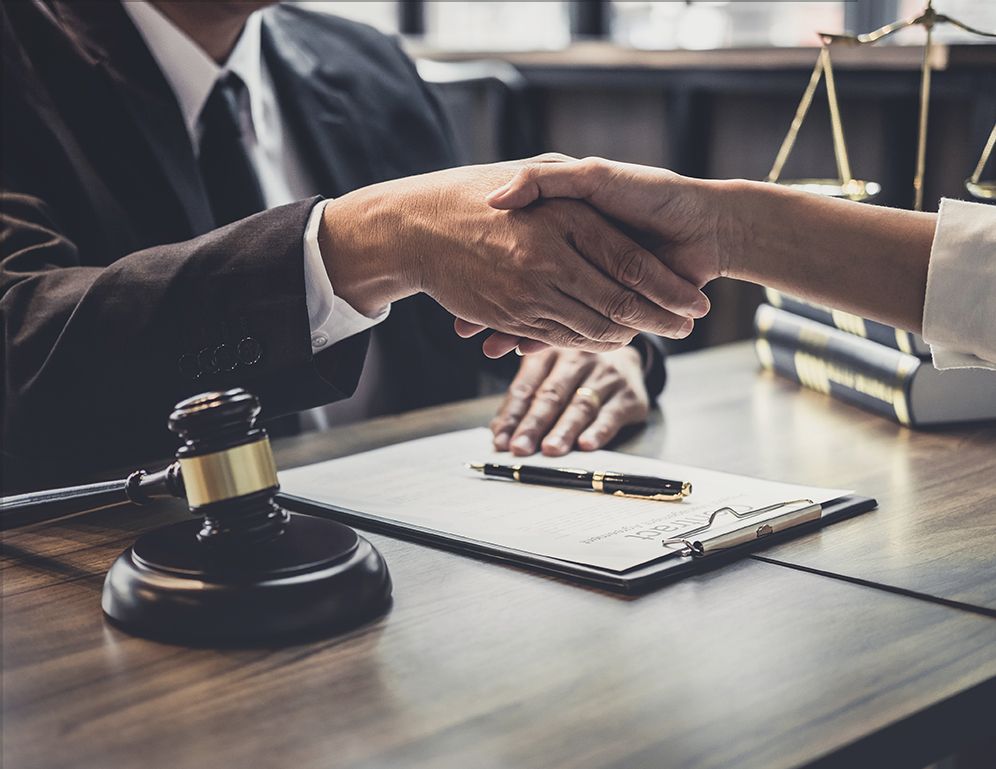 Benefits of Partnering with Our Court Reporters
By partnering with Coalition, you're ensured an experienced team of professionals, with over 100 years of collective experience. Our staff prioritizes close attention to detail, capturing every detail of your proceeding. No matter what your courtroom needs are, you can count on CCROLA's reporters to assist however we can. We're committed to excellence, professionalism, and the maintaining the highest quality standards for our clients.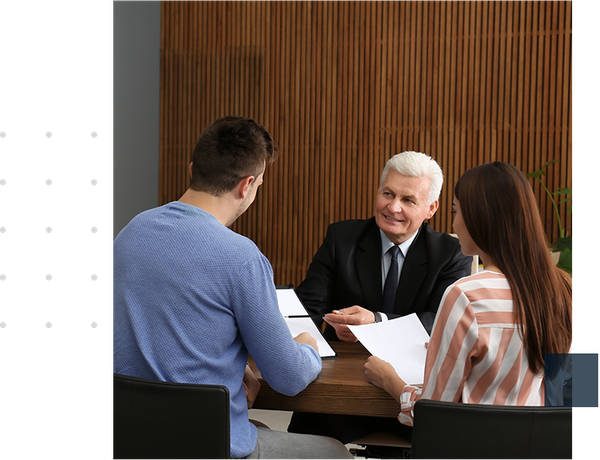 What to Expect After Scheduling a Court Reporter for Law and Motion
Once you've scheduled a court reporter for a Law & Motion hearing, you can expect the following:
A confirmation will be emailed. You can view the job and make changes such as change the date, time, as well as cancel through CoalitionConnect, your online calendar.

A reporter will be selected and assigned based on job details such as if the proceeding is remote or in person.

A team member will check for a tentative ruling for LASC hearings the day before and email it to you.

Your court reporter will complete and submit or present the necessary order to the court staff for their appearance, when applicable.

Your court reporter is responsible for signing up for any applicable remote appearance.

During your law and motion hearing, the reporter will capture a record of everything that is said.

Transcripts are prepared upon request. The reporter will prepare a final transcript, which will be made available by our office.
Contact Coalition Court Reporters Today
If you need a court reporter for an upcoming law and motion hearing, contact Coalition Court Reporters! Schedule a reporter today for guaranteed exceptional court reporting services.