Our Service Area
OVER 100 YEARS OF COMBINED EXPERIENCE.
At Coalition Court Reporters, we're proud to offer our exceptional court reporting and litigation support services throughout the entire state of California. Our commitment to delivering top-notch service extends to every corner of the Golden State, ensuring that legal professionals have access to the highest quality reporting services wherever they practice. Learn more about our specific service areas and contact us for court reporting services today!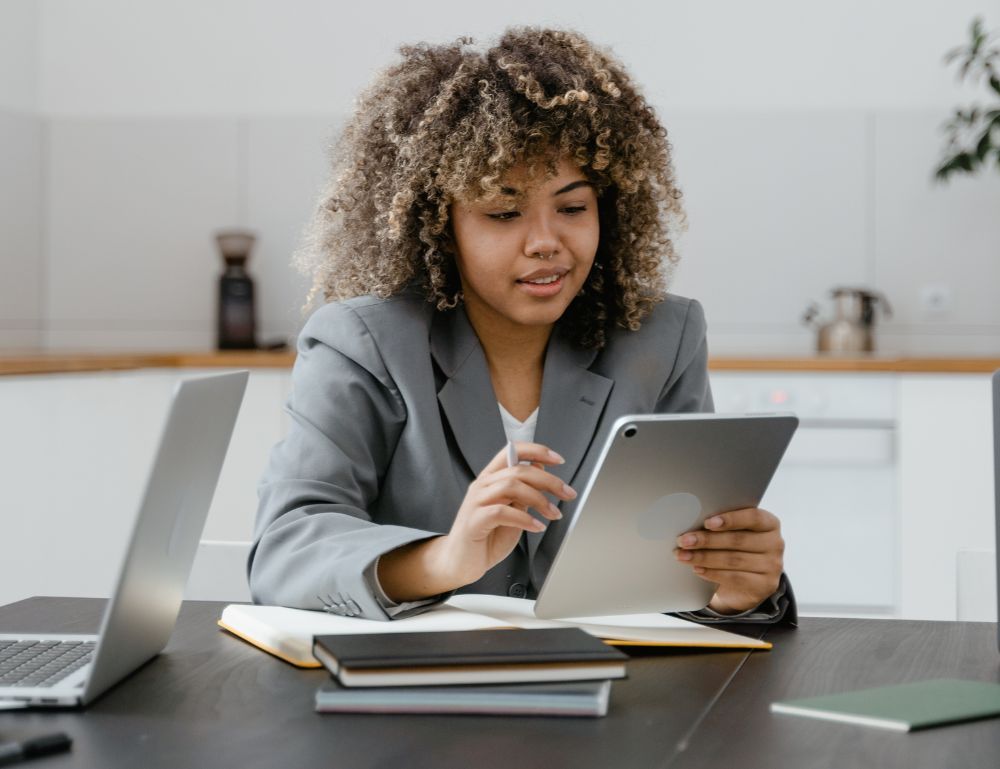 Statewide Coverage
Our reach spans the vast expanse of California, making us your go-to partner for court reporting services from the northern Redwood forests to the southern beaches of San Diego. Whether you're in bustling cities or remote communities, we're dedicated to delivering the same level of excellence in court reporting.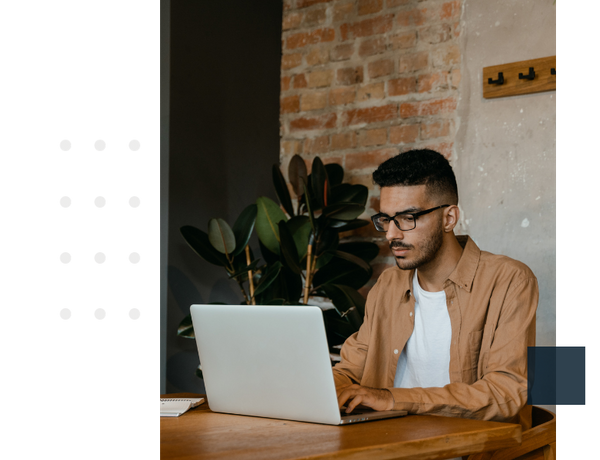 Local Expertise
With a state as diverse as California, understanding local nuances and requirements is essential. Our team of experienced court reporters is well-versed in the unique legal landscapes of various regions, ensuring that you receive services tailored to your specific needs.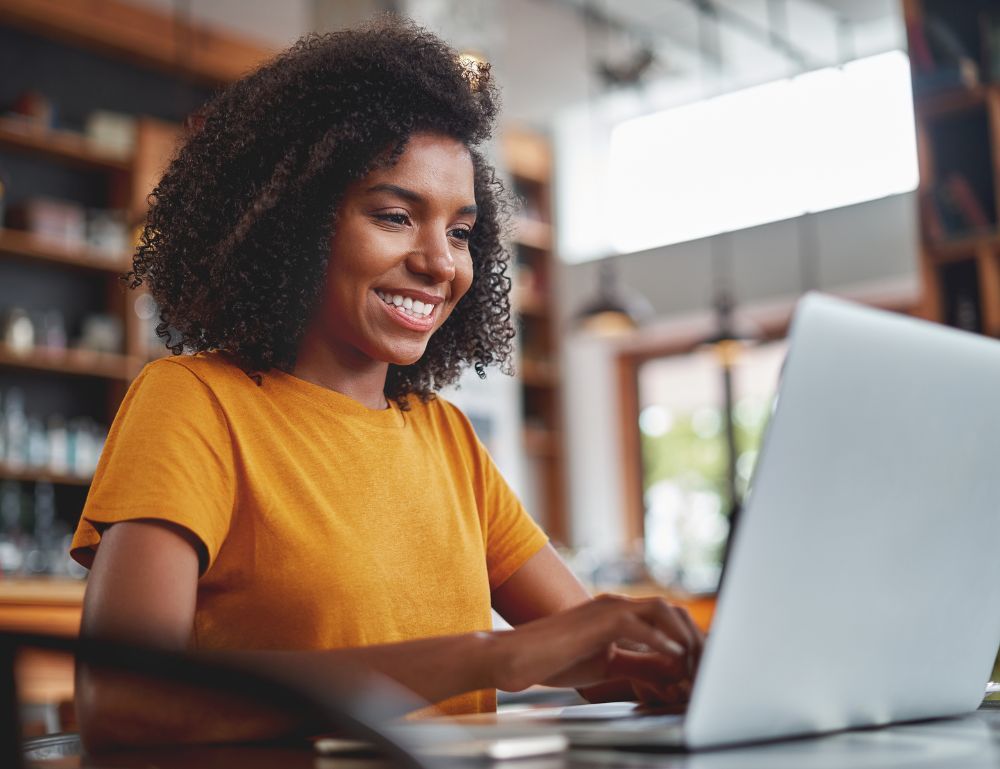 Seamless Accessibility and Comprehensive Support
No matter where your legal proceedings take you within California, we are just a phone call or email away. Our commitment to accessibility means you can count on our services, whether you're in the metropolitan areas of Los Angeles or San Francisco or in smaller towns and counties.
Our statewide coverage goes beyond just court reporting. We offer a comprehensive range of litigation support services, including transcription, video conferencing, and document management. Wherever you are in California, we're equipped to meet all your legal support needs.
Our Service Areas
Orange County
Riverside County
Pomona
Burbank
Compton
Alhambra
Glendale
San Diego
Pasadena
Torrance
Fullerton
Santa Ana
Long Beach
Santa Monica
Beverly Hills
Monterey Park
At Coalition Court Reporters, our dedication to serving the legal community in California is unwavering. Our extensive service area ensures that you have access to the highest quality court reporting and litigation support services no matter where your legal practice takes you within the state. Whether you're in bustling urban centers or remote rural areas, our commitment to excellence remains constant, making us your trusted partner in the pursuit of justice across the diverse landscapes of California. Get in touch with us to schedule court reporting services today!