Arbitrations and Hearings
OVER 100 YEARS OF COMBINED EXPERIENCE.
Arbitrations and Hearings
In legal proceedings, arbitration and hearings demand specialized expertise and precision. Coalition Court Reporters understands the unique requirements of these proceedings, and we are your dedicated partners for comprehensive arbitration and hearing services throughout California.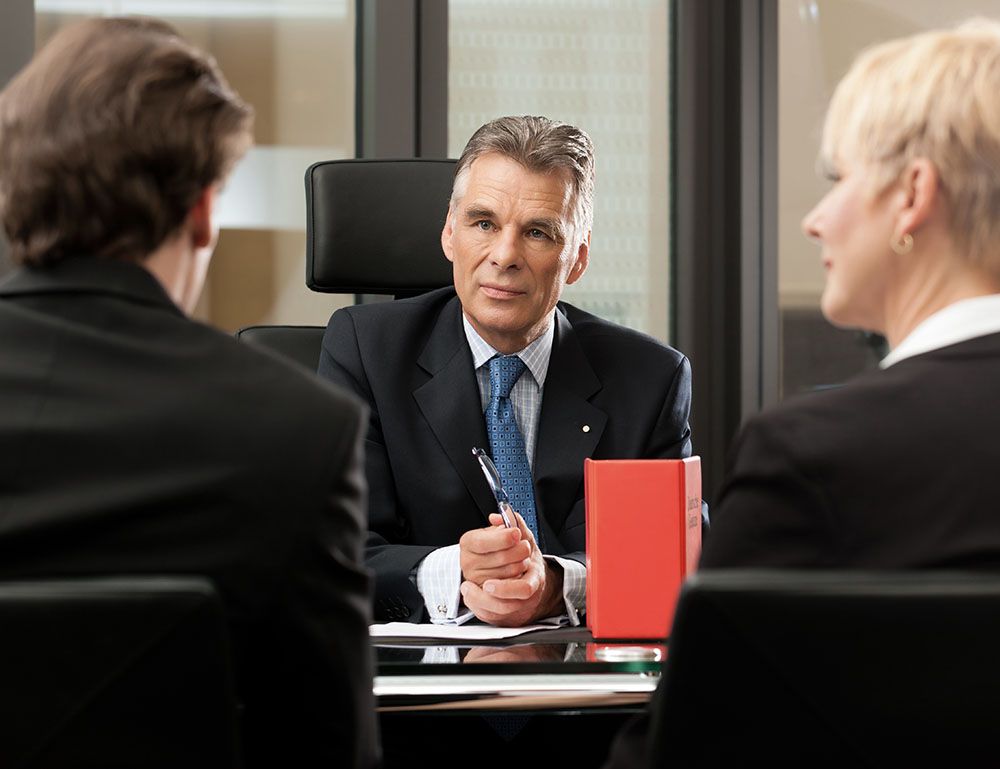 Specialized Expertise in Arbitrations and Hearings
Our court reporters are well-versed in the unique dynamics of arbitrations and hearings. With their extensive courtroom experience, they deliver transcripts and exhibits that meet the specific demands of these proceedings. You can trust us to accurately document every critical moment, ensuring you have a trustworthy record to rely on.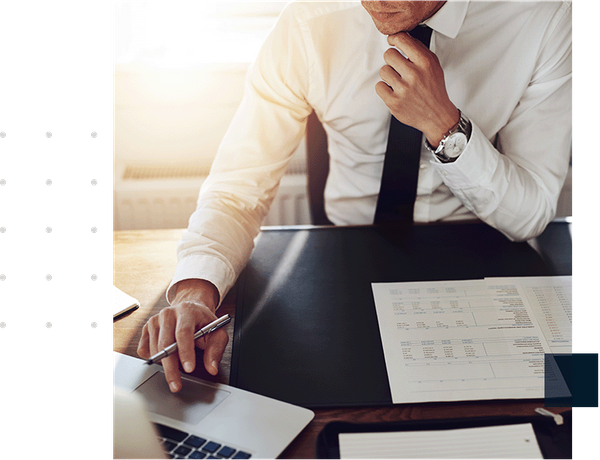 Comprehensive Support for Your Proceedings
We offer comprehensive services to support your arbitration and hearing requirements. From skilled reporters to videographers, interpreters, conference rooms, and more, we have the resources and expertise to facilitate successful proceedings. We tailor our services to ensure a smooth and efficient process.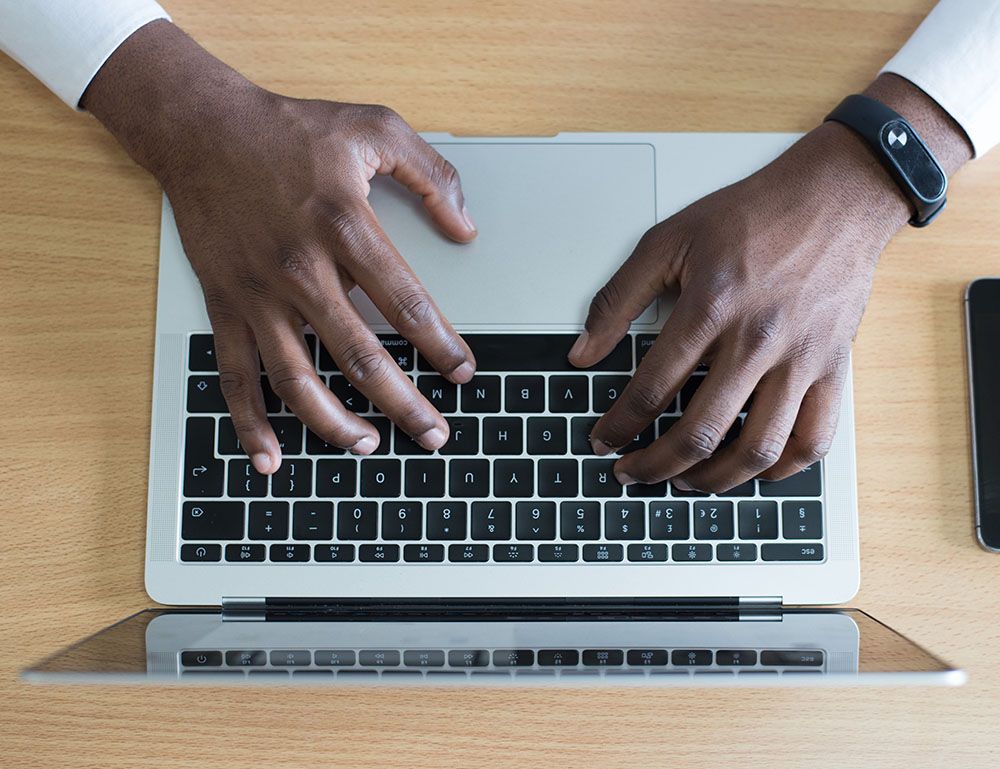 Dedicated Reporting for Resolution
Our team of former LASC official reporters possess an intimate understanding of the intricacies of arbitration and hearing proceedings. By assigning a single, highly skilled reporter to your case from start to finish, we ensure continuity and consistency, eliminating any disruptions that can occur when introducing a new reporter later in the process.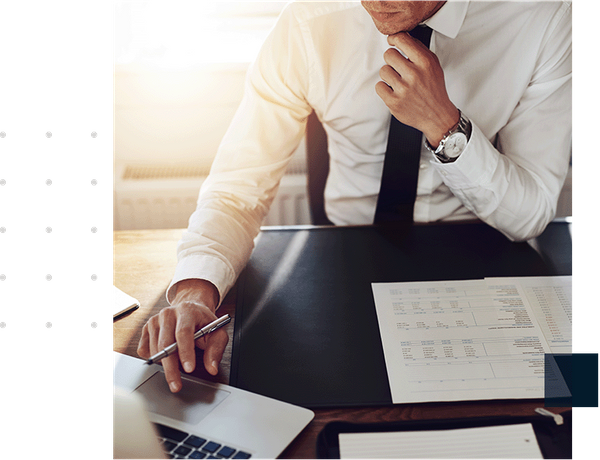 Leveraging Technology for Success
Technology plays a pivotal role in modern legal proceedings, and at Coalition Court Reporters, we harness the latest advancements to enhance your arbitration and hearing experience. Our cutting-edge applications and cost-effective resources ensure quick transcript turnaround, real-time reporting, and draft copies. This technology streamlines the preparation and presentation of your case, safeguarding your efforts and strategies.
Contact Coalition Court Reporters today to leverage our expertise for your arbitration and hearing needs. Trust us for excellence, professionalism, and commitment to your success. We support your legal endeavors with precision and dedication.