From Discovery to Verdict
Coalition Court Reporters
PROUDLY SERVING throughout CALIFORNIA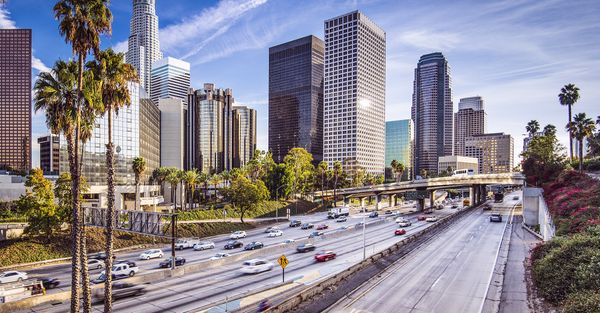 Who We Are
Today, CCROLA is proud to be California's number-one provider of official pro tem court reporters. Our experienced team works directly with attorneys on trials, motions, depositions, and arbitrations, providing reliable and accurate reporting services that take California lawyers from Discovery to Verdict.
Our innovative approach has revolutionized court reporting in California, bringing the agency model to reporting in court. While attorneys previously turned to court reporting agencies primarily for depositions, we now provide experienced, court-approved reporters in every specialty.
At CCROLA, we are committed to excellence, professionalism, and the highest quality standards. Whether you need reporting services for a small case or a high-stakes trial, you can trust us to provide personalized service and exceptional results. Contact us today to learn how we can assist you with your court reporting needs.
A Full-Service Court Reporting and Litigation-Support Agency
Coalition Court Reporters is a premier, full-service court reporting and litigation-support agency serving both your deposition and courtroom needs in the greater Los Angeles area and beyond.

Court-Reporter Owned
Our Owner/Partners are experienced working court reporters themselves. This means we have a greater comprehension of the needs of our clients. We match each project with the best court reporter for the job, no matter what your requirements are.

Experienced in Courtroom Proceedings
Our unique experience gives us the edge you need. Because our management team is comprised of highly-skilled court reporters, we possess a distinct understanding of the inner workings of the courtroom.

Proudly Serving Clients Since 2012
Coalition Court Reporters was founded in 2012 in light of the massive LASC layoffs. Since then we've proudly provided our clients with premier services in courtroom reporting, depositions, transcription services, and more!

After-Hours Staff for Last-Minute Needs
We understand that sometimes situations occur with little or no notice. That is why we offer our clients 24-hour scheduling. Our flexibility allows you to focus on what is most important. Call today to schedule a Court Reporter!

Close Proximity to Downtown LASC Courthouses
We are conveniently and centrally located so we can serve our clients quickly and efficiently. Our court reporters can attend trials & depositions at virtually any Southern California courthouse or law firm.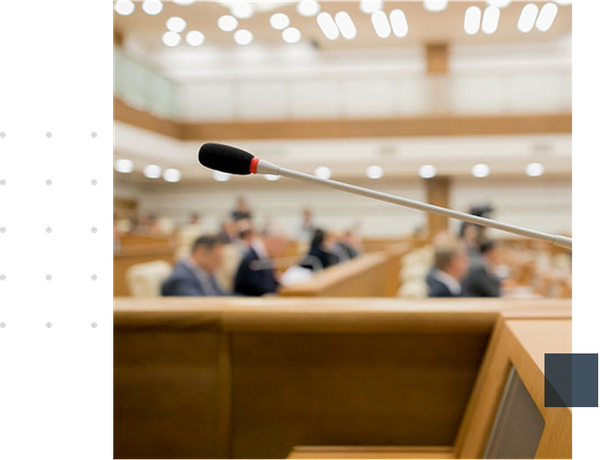 What Differentiates Coalition?
Our promise of quality is absolute
Our commitment to service is unyielding
First, we work with only top court reporters and legal videographers in the business, meaning you get high-quality transcripts with lightning-fast turnaround and at a sensible price. Second, our firm lives and breathes client service. We understand your business inside and out. We know that you work in a high-stress, high-stakes environment and we strive not just to meet your highest expectations, but to exceed them, to be by your side as a trusted part of your team.
Ask our clients. We'll meet your needs at those moments when you need us the most.
If your law firm is looking for a trusted court reporting agency capable of handling your most complex litigation needs, we're eager to talk.
Coalition Court Reporters Proudly Provides Reporting for the Following:
"...we can handle it from the beginning to the end."
Coalition Court Reporters can provide a court reporter from the Discovery phase up and until you reach resolution, or a verdict in trial. You don't have to go to a different agency for different court reporting needs; we can handle it from the beginning to the end.