Depositions
OVER 100 YEARS OF COMBINED EXPERIENCE.
At Coalition Court Reporters, we are your trusted partner for comprehensive deposition services across California. With a team of seasoned professionals who have honed their skills in the demanding environments of civil, criminal, and federal courts, we stand out as a premier court reporting agency committed to upholding the highest standards of professionalism and ethics.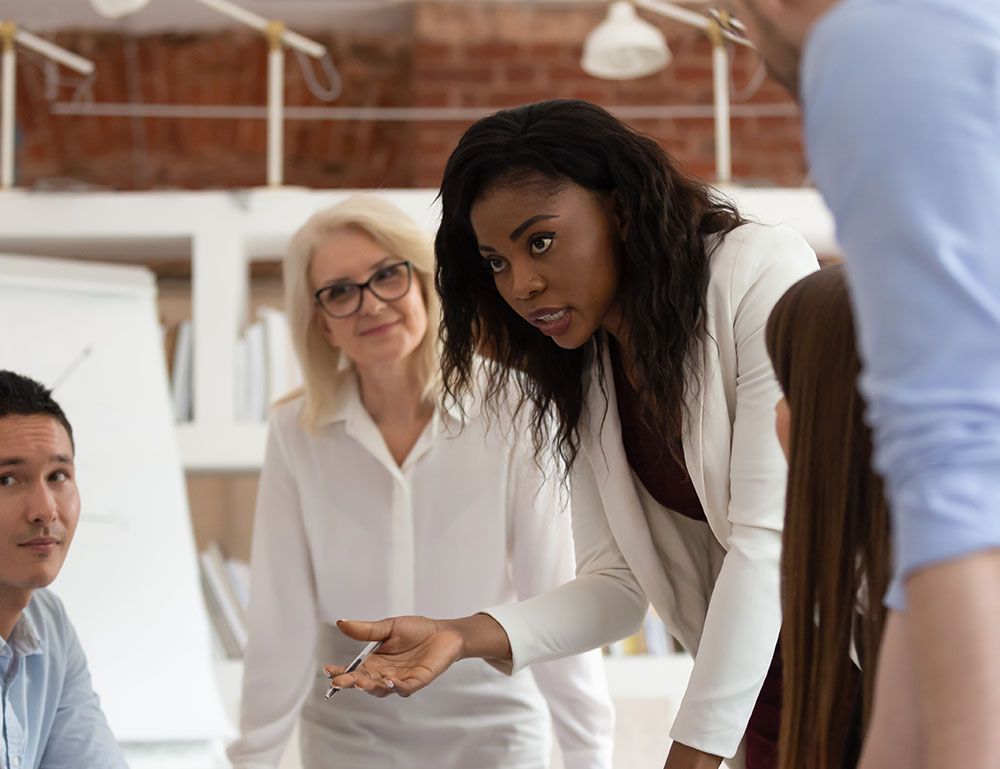 Deposition Tested Professionals
Our deposition reporters bring extensive courtroom experience to every deposition they handle. They have been rigorously tested in high-pressure scenarios and are well-versed in the intricacies of criminal and court procedures. This experience ensures that the transcripts and exhibits we produce meet the exacting standards of the courtroom, offering you a level of precision and reliability that is unmatched.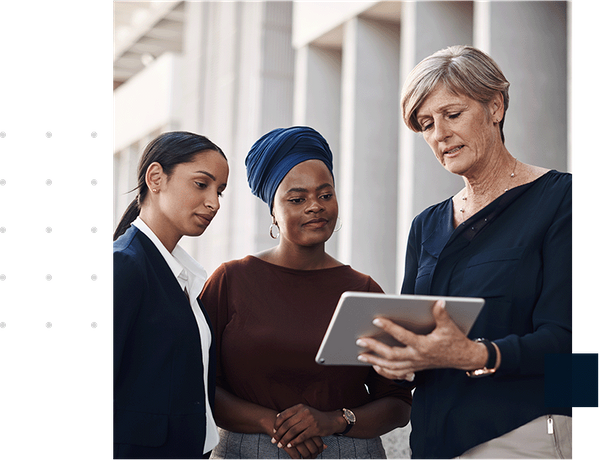 Experience the Difference in Discovery
Coalition Court Reporters is a full-service court and deposition reporting agency that serves law firms in California and throughout the United States. We understand the challenges and complexities of litigation, and we're dedicated to making the process as smooth and stress-free as possible for you. Our commitment to providing consistent reporters and personalized, proactive services ensures that your expectations are consistently exceeded.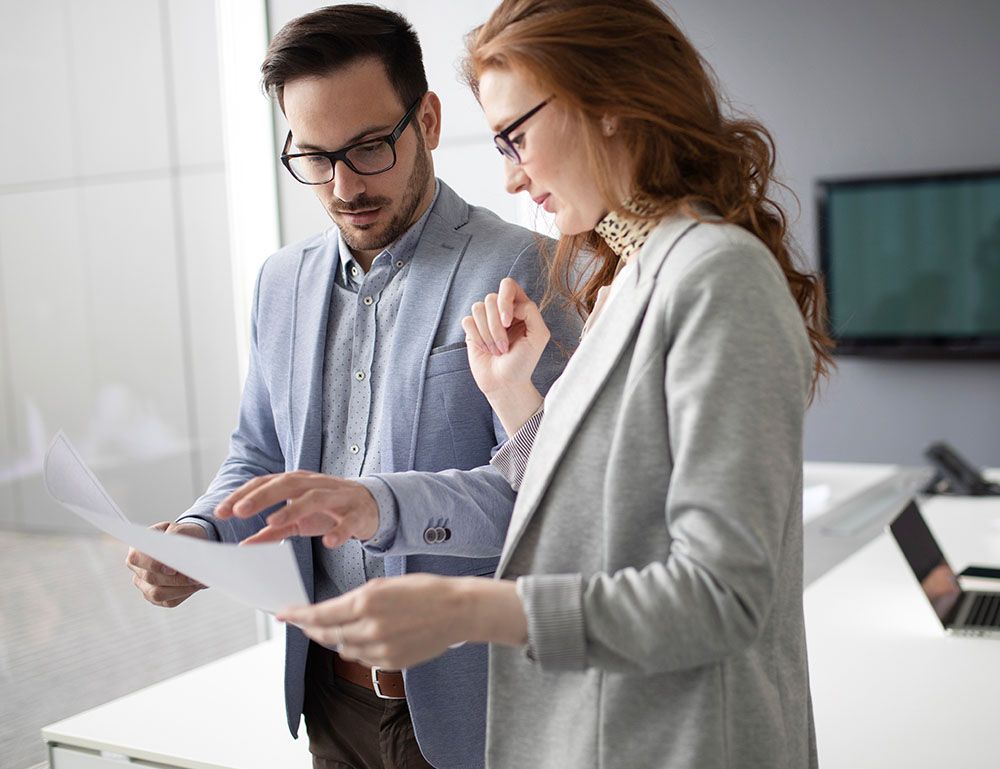 Full-Service Agency Benefits
As a full-service agency, we offer a wide range of services to support your deposition needs. From deposition and courtroom reporters to videographers, interpreters, conference rooms, and more, we have you covered. Our goal is to simplify your litigation journey, providing the tools and resources you need to succeed.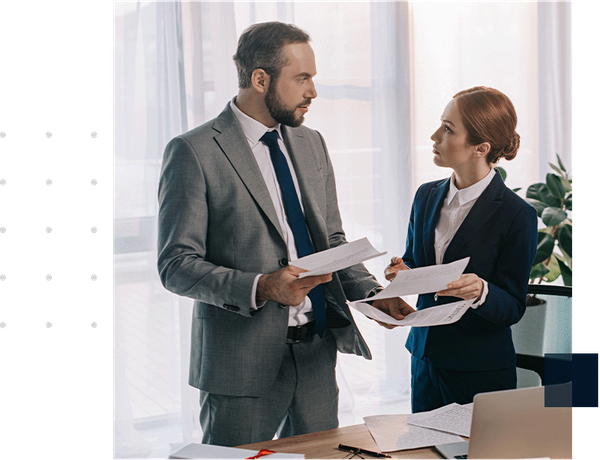 The Best of the Best
With a track record of serving over 1,900 California law firms and recording more than 19,000 matters, Coalition Court Reporters is trusted by legal professionals across the state. Our reporters are known for their professionalism, dedication, and expertise, having excelled in civil, criminal, and federal courts. When you choose us, you are choosing the best in the field.
When it comes to deposition services, trust in Coalition Court Reporters for excellence, professionalism, and a commitment to your success.
Contact us today to leverage our expertise and technological advancements for your deposition needs. We are here to earn your trust and support your legal endeavors.