Meet The Partners
Over 75 years of combined experience.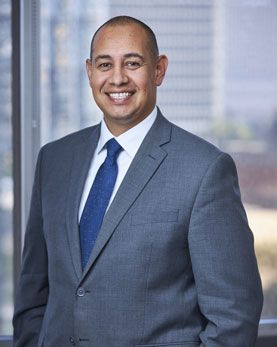 Jorge Dominguez
Jorge Dominguez' day-to-day responsibilities include a range of activities, from goal-setting and staffing to client relations, marketing and financial analysis.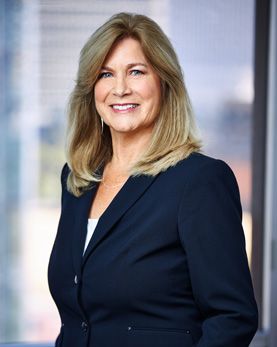 Anita Alderson
As CCROLA's Court Reporter Liaison, Anita Alderson is charged with strengthening the firm's capabilities by supporting its court reporters.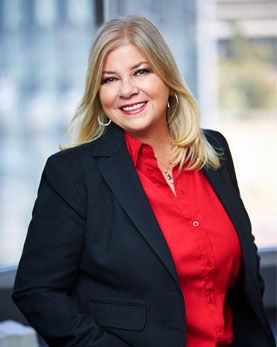 Lawanna Corson
LaWanna Walters Corson was instrumental in the initial infrastructure development for CCROLA and continues to support the strength of the organization's reporting team.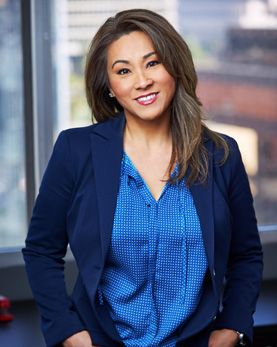 Christine Kwon-Chang
Christine Kwon-Chang exercises her strengths by overseeing contracts and interfacing with clients and reporters to build strong, enduring relationships with the firm's reporters.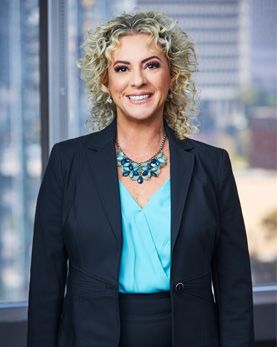 Keri Logan
Keri Logan, Managing Partner, played a crucial role in launching CCROLA and remains an integral part of operations, setting up and maintaining many of the most important components of the company.